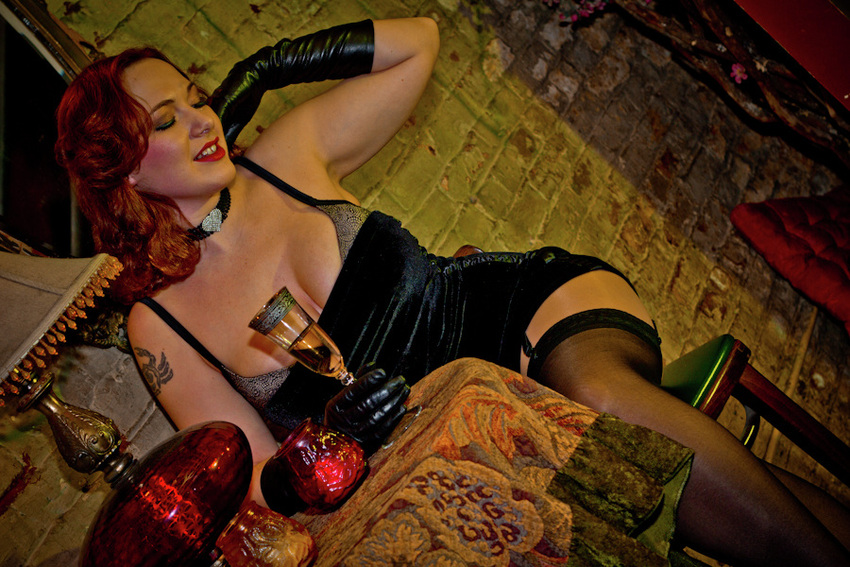 Pouty Petals
"The Busty Blossom of Burlesque"


Currently working on 3D burlesque paintings inspired by local burlesque stars. Also performing in various burlesque
shows around the Twin Cities.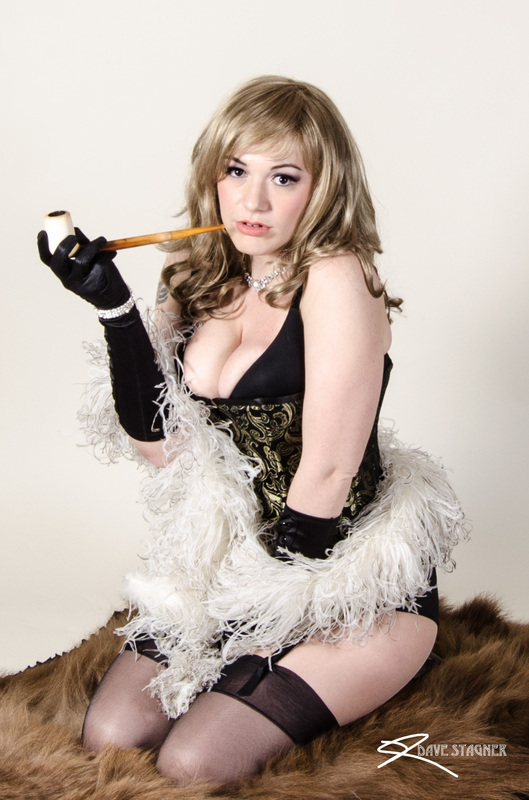 Next Shows:


Bippy's Burlesque-O-Rama at Bryant Lake Bowl
Friday March 14th 10pm http://bryantlakebowl.com/theater/bippy%E2%80%99s-burlesque-o-rama


Bippy's Burlesque-O-Rama
MARCH SHOW

3/12/2014
Camp Bar theater
St Paul, MN $6 cover
7:30pm doors/8pm show




HOT DISH CABARET at Ground Zero 3/7/2014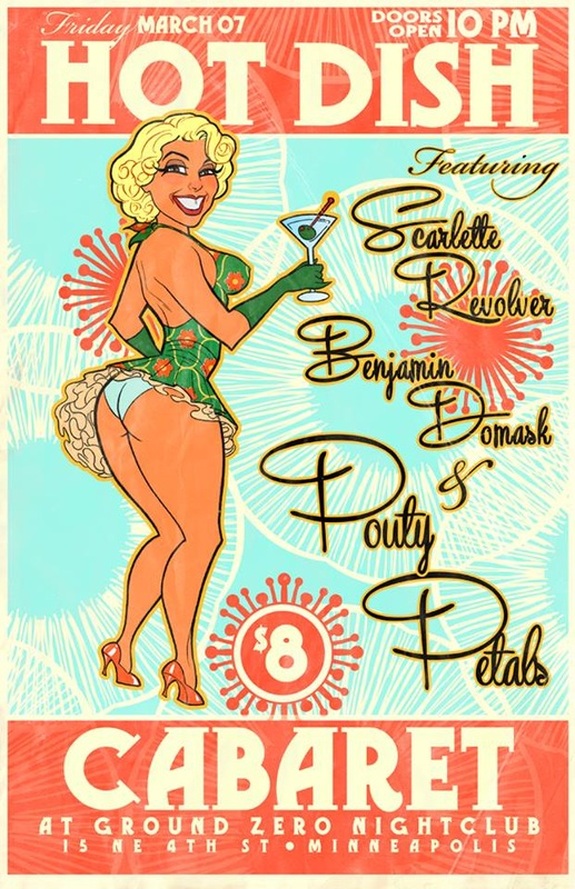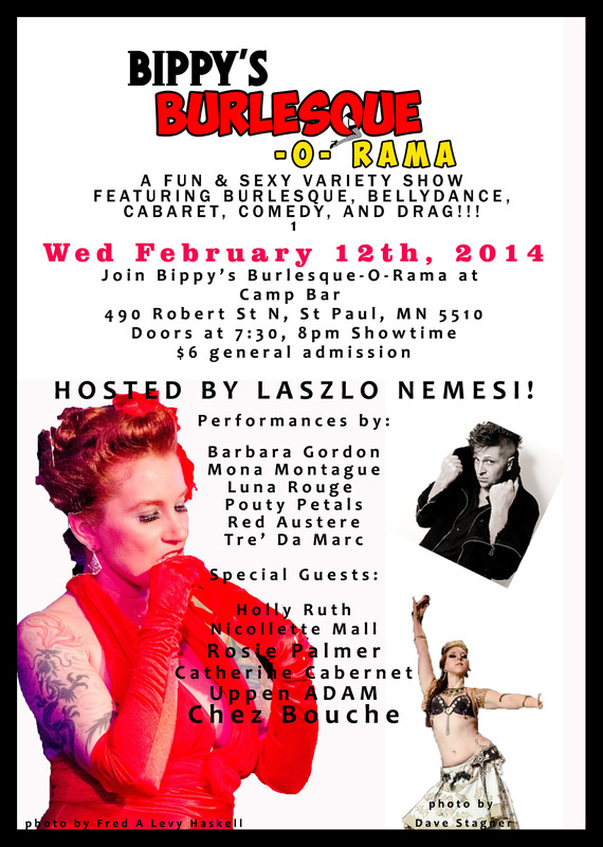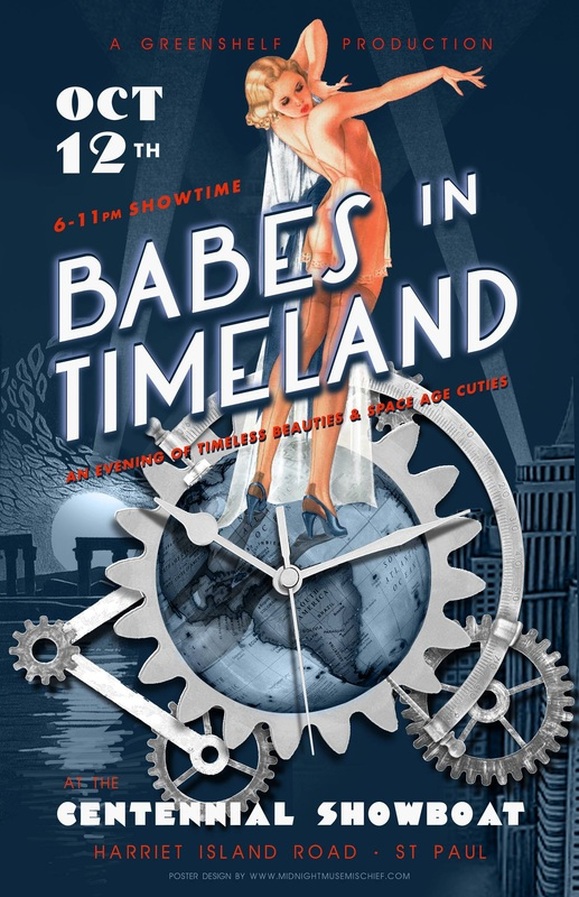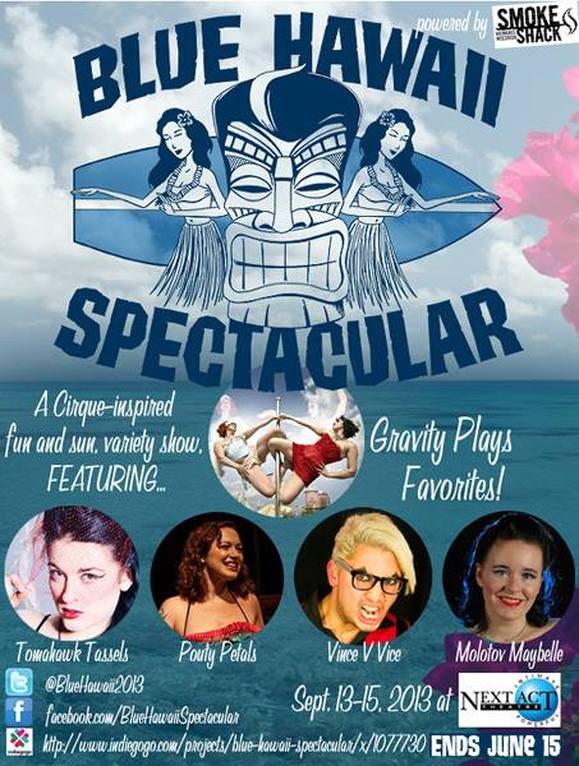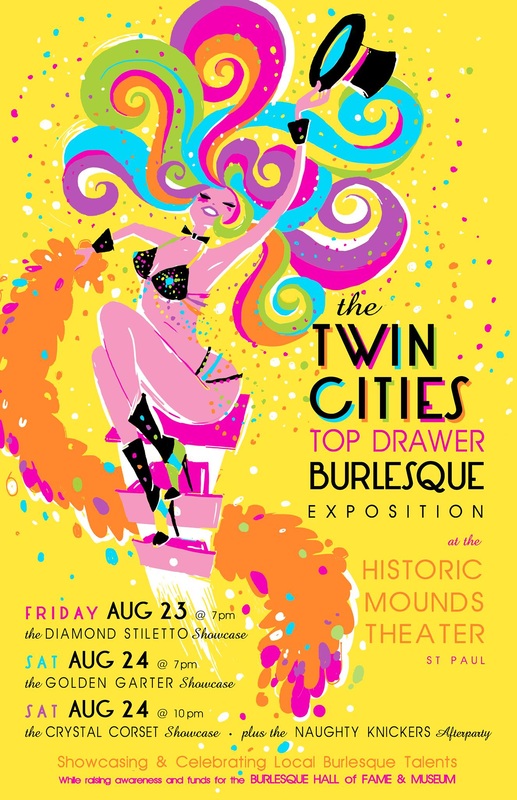 Bippy's Burlesque-O-Rama
CAMP BAR
490 N Robert St St Paul, MN 55101

Burlesque! Cabaret! Belly Dance!
See performances by Barbara Gordon, Luna Rouge, Pouty Petals, Pepper Sunshine, Red Austere and more.
Hosted by Laszlo Nemesi !!!